The perfect knitting and crochet projects for summer!
At the time of spring and summer, we often say to ourselves that wool and knitting are not really in season anymore...But on the contrary !  There is a multitude of projects to be realized in knitting or crochet for the beautiful sunny days (accessories, clothes,...). Today, in this article, we give you some of our knitting and crochet ideas for the summer season.
The accessories 
The accessory is the little touch that will brighten up your outfit for sure !
With a pattern or plain, quick to make, the crochet bandana is one of the key accessories of the summer! Colorful and cute, it is a small and simple piece to crochet.
In the same wave, there is the famous bob which is back on top of the trend these last years! We all know it, it is essential to protect ourselves from the sun's UV rays: what better way than to do it with style?
At La Lainière de Wazemmes, we have cotton yarns specially designed to make this kind of crochet work.
To go to the beach, on a picnic or simply to accompany you on your daily errands, it is the essential accessory of the summer: the bag !
La Lainière de Wazemmes has created for you 3 kits to crochet with RIO balls, to make 100% Cotton bags as practical as trendy :
All our kits are composed of balls and a detailed technical sheet (the hook is optional). They are available now online on our website and in our store in Lille.
And finally, to spend a cool summer evening quietly on your terrace, you can knit a thin blanket that will keep you warm just right !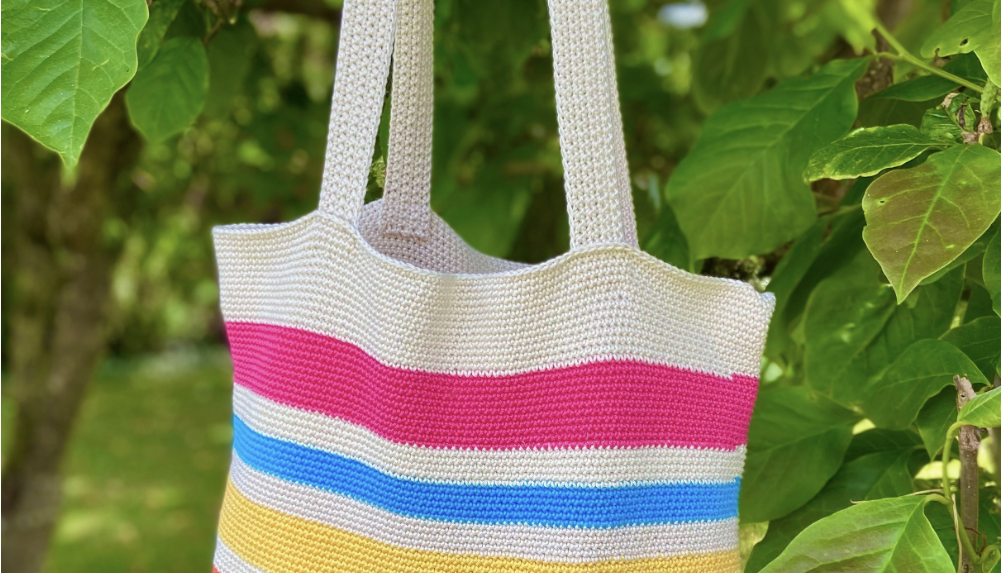 Clothing 
And yes, you can also wear knitted or crocheted textiles for the summer !
First of all, there are the classics: the top and the short dress. Whether knitted or crocheted, they are very trendy clothes during the summer season ! Relatively easy to make, these are ideal pieces to make in Cotton to not suffer from the high heat. To enjoy the pool or the sea, you can also crochet your own swimwear and beachwear ! 
Finally, even if summer often rhymes with high temperatures, a little cool wind can intrude. The essential garment in this situation is undoubtedly the vest ! More practical to put on than a sweater, you can make it according to your tastes and personalize your creation endlessly. You can choose noble materials like alpaca which will be warmer than synthetic materials like acrylic.
Interior design
In addition to accessories and clothing, yarns and wools can also be used to make beautiful home decor pieces to beautify your home. We invite you to read another of our articles to learn more about the new trend of macramé interior design.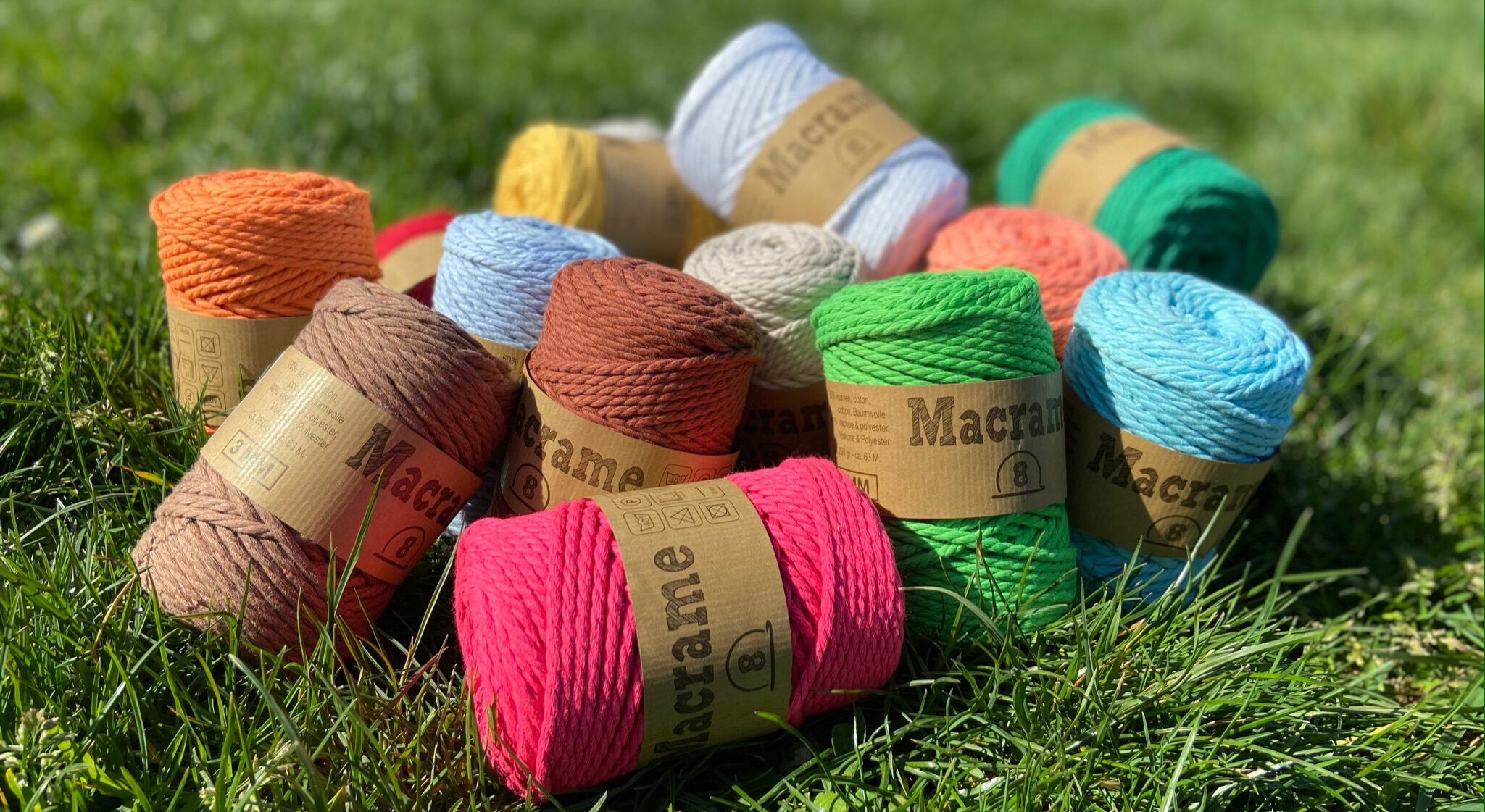 AN ADVICE, A MORE PRECISE QUESTION TO ASK US ?
You can contact us in private message via our social networks Facebook and Instagram Facebook et Instagram, or through the chat bubble at the bottom right of your screen right now. You can also reach us by email lainieredewazemmes@gmail.com or by phone at 03.20.57.09.46.
See you soon, for new knitting tips, with La Lainière de Wazemmes !
Written by Pia on Wednesday 26 April 2023 à 11:26, in
Trend .